Our Focus Areas
Biotechnology & Life Sciences
Biodegradable Technologies
Electronics & Engineering
Food Processing and Agri Products
Garments & Textile Technologies
3D Printing
IT & ITES
Services You Get
Co-working spaces
Machinery
Common facility rooms, High-speed internet access
Links to research / education resources
Technology transfer
Links to strategic partners
advisory services
Networking with industry peers
Marketing assistance
Market research
Accounting/financial management
Mentorship
Seed fund
Technology commercialization assistance
Help with regulatory compliance
Intellectual Property Management
Access to angel investors or venture capital
Periodical entrepreneurship training programs
Seminars, events and accelerator programs
Capacity building programs
Start-up summits for sharing experiences of incubates & industry visits
At AIC ALEAP WE HUB we provide services like co-working space, machinery and lab infrastructure, mentorship, market connect, facilitation to loans and funding. In the present cohort we have 18 startups in the sectors of Food Processing, Bio Technology, Bio Degradable Technologies and IT & ITES.
Our Bio technology lab, with 1600 sq feet space, is equipped with microbiology, biochemistry and fermentation equipment. The Bio Degradable Technology Lab has an HDPE Extrusion Blow machine. Our Food processing Unit spaced in 1600 sq. feet, has a Biscuit and Bakery unit, along with a a packaging Machinery.
Flagship Programmes
The integrated support is being given to women entrepreneurs through flagship programs such as
Facilitator business cell
where idea can be converted into business
Centre for Entrepreneurship Development (CED)
To impart entrepreneurial training.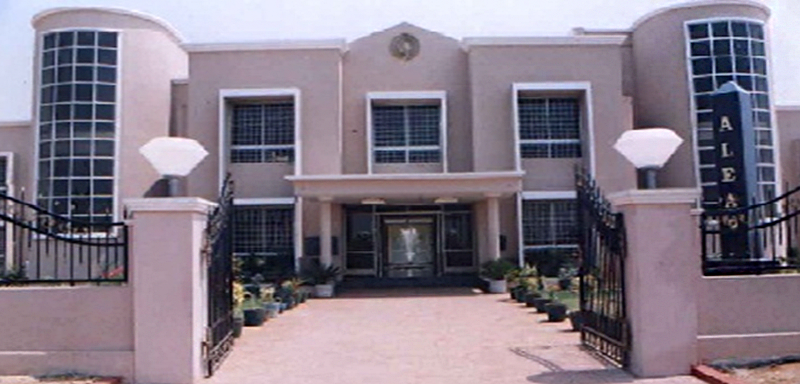 Infrastructure Development
Where members can establish their industries at an affordable price, ALEAP Common Facilities Building, ALEAP Industrial Estate, Gajularamaram, Hyderabad.
1st Industrial Estate developed exclusively for women in the year 1998.
ALEAP Industrial Estate
ALEAP Industrial Estate, Nunna Village, Vijayawada, Andhra Pradesh.
Developed exclusively for women in the year 2005.
DR. A.P.J. ABDUL KALAM
ALEAP - GREEN INDUSTRIAL PARK, Nandigama Village, Patancheru.
SITE MASTER PLAN: GIZ, GERMANY.
ALEAP Credit Guarantee Association
To access finance without collateral security
Vipani
Is the marketing wing to connect manufacturer directly to the consumer.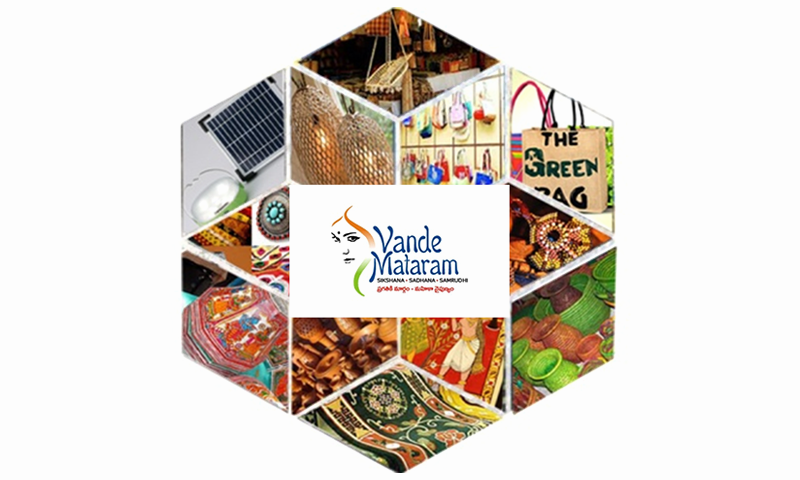 Vandemataram
for employable skills.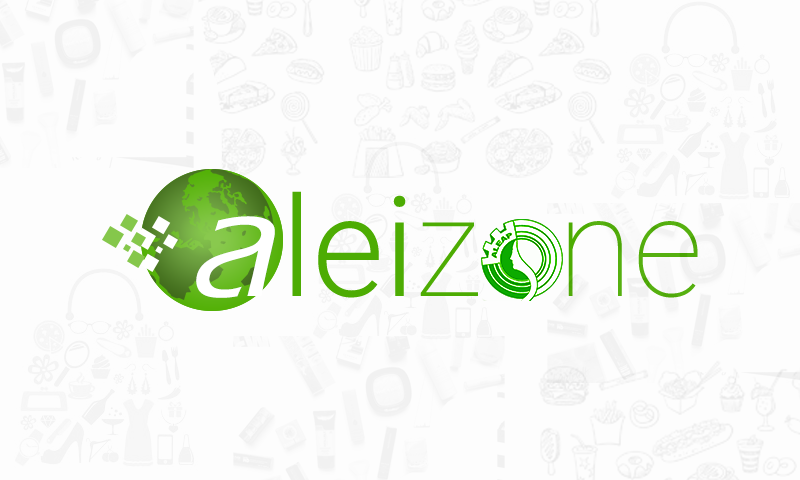 ALEIZONE
An online platform to exhibit the women entrepreneur's products.
WITH
WITH-(Women Entrepreneurs International Trade &Technology; Hub) for promotion of intra regional trade & technology.
Our Vision & Mission
Milestone to achieve